HOUSES FOR RENT IN CUBA. VACATION RENTALS
Wonderful options of houses for rent in Cuba.. Explore our selection of beautiful houses, apartments, rooms, villas and private hostels. Immerse yourself in the incomparable natural beauty of our island, with its impressive beaches and its fascinating nature. Choosing vacation rentals in Cuba is an excellent decision to enjoy a comfortable and peaceful stay. Take advantage of our offers and reserve your dream vacation rental in Cuba today. Don't miss out, book right now!
HOUSES FOR RENT IN PLAYAS DEL ESTE HAVANA
In this section of our website we offer private houses for rent in Playas del Este de La Habana. Here you can book the best rental houses, apartments, rooms and villas. Select your preferred accommodation and correctly fill out the rental house form.
VACATION RENTALS IN CUBA. YOUR BEST OPTION!
We offer vacations rentals in Cuba recommended, apartments, holiday homes, properties with pool ideal for the enjoyment of the family. We also have excellent rental houses in La Playa Varadero. Check our offers.
Casas con Piscina
Casas para Fiestas
Varadero
Piscinas para Fiestas
Playas del Este
CHOOSE A VACATION RENTAL IN CUBA IN A TOURIST AREA
Enjoy the most visited tourist destinations on the island through our vacation rentals in houses, hostels, apartments and other private properties. Renting houses in Cuba in the main tourist areas will save you money and you will be able to enjoy the real Cuban.
Car rental in Cuba. Private car rental
Check here the prices for car rental in Cuba, choose from a wide range of models. Private car rental will save you money on a tour of the island. A large percentage of the offers shown refer to car rental with driver. In all cases, the owners have an updated operating license.
LUXURY RENTAL HOUSES IN CUBA
We also offer luxury rental homes in Havana, hostels, independent apartments, and villas. Comfort and spaciousness are the predominant features of these properties, many of which have gardens, pools, and jacuzzis. The hostels in Cuba in this category offer gastronomic services that rival the most select restaurants, with dishes of traditional and international cuisine, and top-level cocktails.

HOUSES FOR RENT IN HAVANA, CUBA. THE BEST AREAS TO STAY!
Get to know here the best areas to stay in Havana. Make the most of your visit, enjoying rental houses within tourist areas. All accommodations shown have high comfort characteristics.
We especially recommend the areas of Siboney, Miramar, if you want to be away from the hustle and bustle of the city, they are quieter areas with many places of interest. El Vedado, Centro Habana and Old Havana are perhaps the most visited places and where most of the tourist attractions are located.
If you want a beach environment, check out our rental houses in Playas del Este de La Habana. In the towns of Santa María, Boca Ciega, Guanabo or Brisas del Mar you can reserve wonderful accommodation. Follow the links, select your rental house and contact our team.
RECOMMENDED HOUSES FOR RENT
On our website we show you the best rental houses in Cuba, all listed owners offer excellent services.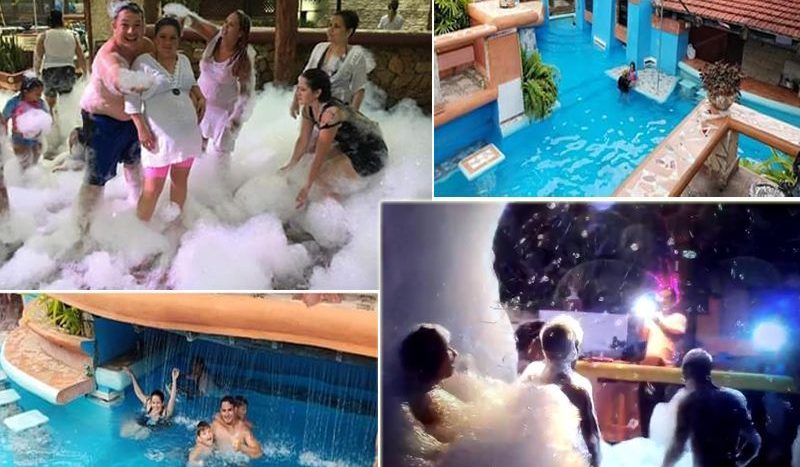 Pool and Jacuzzi for parties or weddings in Fontanar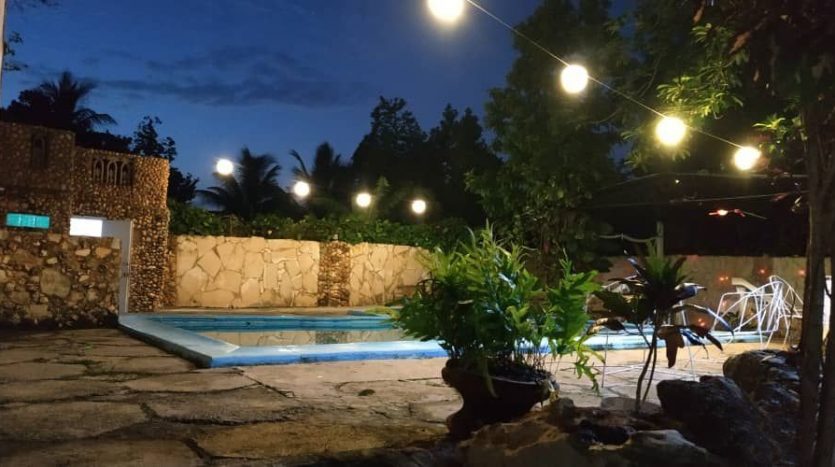 Venue with pool for parties in Versalles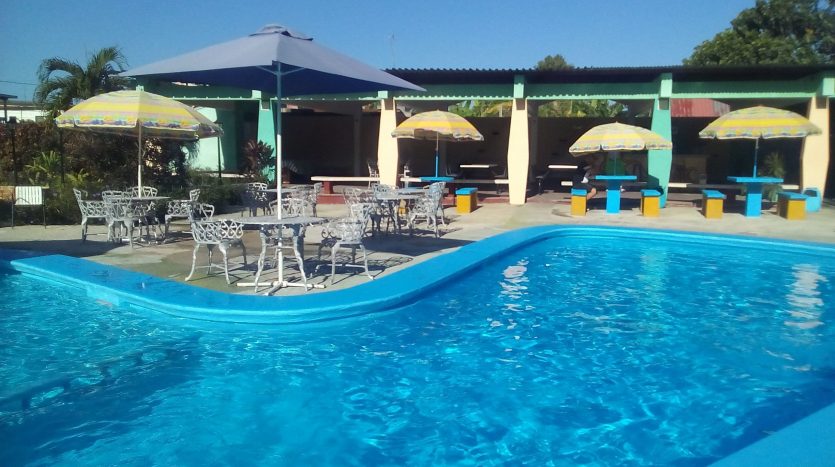 Pool and ballroom for weddings and parties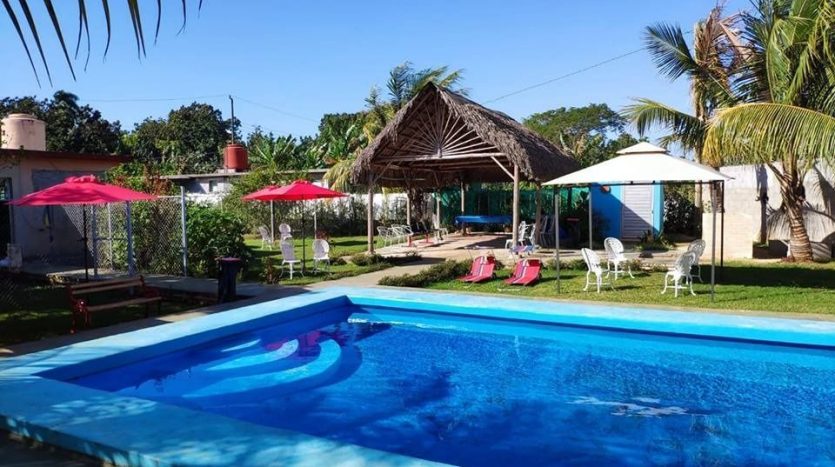 Pool for parties with ranchón and buffet
ORGANIZATION OF EVENTS: WEDDINGS, 15-YEAR-OLD PARTIES, BIRTHDAYS, BUSINESS EVENTS
We organize all kinds of events in Cuba, we offer all services: organization, decoration, gastronomic services, photography, video, animation, transportation, honeymoon and family accommodation. We have everything you need for your wedding, 15-year-old party, birthday or private party.
TOUR IN CUBA WITH ACCOMMODATION IN RENTAL HOUSES
Select your offer here to visit the best Cuban tourist destinations. Walks and Visits to Museums and Galleries. Accommodation in the best rental houses with excursions in classic or modern cars. According to your taste. Click a tour and contact now!