What is the best beach in Varadero?
Varadero is Cuba's flagship beach! Also known as "the Blue Beach" of Cuba, it is famous for its fantasy atmosphere and transparent waters. In this article, we invite you to explore the best beach in Varadero in detail and discover why it is one of the most iconic beach destinations in the entire Caribbean. Stay if you want to know everything about this beach!
The best beach in Varadero
There are those who believe that Varadero is a single beach, but they are wrong, the area is divided into six sections and, although it may seem like gibberish to get your bearings, there is usually a clear reference point from which to explore the other five sections. Varadero Beach is the largest of the paradisiacal coastal strait of the Hicacos Peninsula and is also, in our opinion, the best beach in Varadero.
Our reasons for recommending Playa Varadero are two very simple: First, its shallow and calm waters make it ideal for all ages and, second, its considerable extension means a wide variety of activities to choose from.
To this we must add the atmosphere that looks like a magazine cover. It is very good at Playa Varadero, and, being the most central and popular, it is a good point of contact with the rest of the beaches and tourist centers of Varadero.
However, we want to heal ourselves healthily and provide an alternative that we believe is worthy: Coral Beach, which is undoubtedly the best option for all diving lovers. The richness of underwater life in these waters is unrivaled in Varadero.
But hey, you can tell us which one you prefer! You can do it in the comments.
What is Varadero Beach like?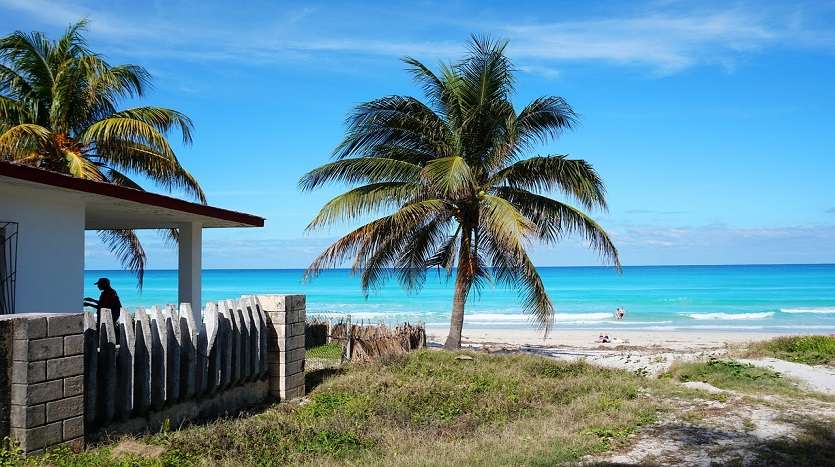 Varadero Beach is, simply, heavenly. With more than 20 kilometers in length, it is the longest beach in Cuba and offers an experience of sand and sea that exceeds any expectation. You will get used to walking on the soft, fine, white sand of the area. In fact, it is very easy for this to happen, there are those who spend so much time lying on the sand that they then find the asphalt under their feet strange. The general feeling of walking on this beach is like stepping on a cloud.
The sea in Varadero is not far behind. Its blue and green tones, bright and translucent like diamonds, are an irresistible temptation for anyone. Best of all, the surf is usually mild or non-existent, making it a safe and enjoyable place to swim, especially for those traveling with children. Floating in these waters and feeling the flavor of the Caribbean filling the air is a pleasure worth its weight in salt and sand.
Accommodation on Varadero Beach
Varadero is a hotel area very well stocked with everything you need to give yourself a spectacular vacation, vacations that you can transform into authentic adventures if you decide to live them from new perspectives. During the high season, hotels are full or increase in price a little, and although they are an excellent option, you can also stay in a private house in Varadero. A more real and equally pleasant experience! This trend has become very popular in Cuba for some years and today there is an important infrastructure of rental houses and hostels that host thousands of travelers every year. You can be one of them.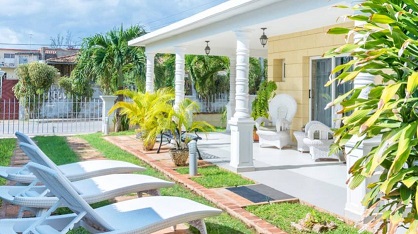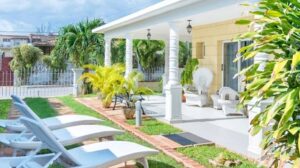 How to get to Varadero Beach?
Accessibility is one of the advantages of Varadero! The destination has its own airport, Juan Gualberto Gómez, which receives national and international flights. An advantage that is undoubtedly strategic for travelers, given that many come to Cuba with the sole objective of allowing the gentle waves of Varadero to wash away all the fatigue of the year.
Despite the great popularity of Varadero's beaches, the most visited destination in Cuba is Havana, so travelers generally spend a couple of days in this spectacular city and then move to Varadero or any other tourist destination in the region. country. In fact, if you want to know where the best beaches in Cuba are, click on the link, you will be surprised by the variety of options.
If you are in Havana and want to get to Varadero, but don't want to take a direct flight, you have other options. There are several terminals where you can get on a bus that will take you to Varadero in approximately two hours. Check at any tourist information point to find out the schedule and departure point of the transfers. Another popular route is private taxi transfers, a little faster than buses and definitely more pleasant.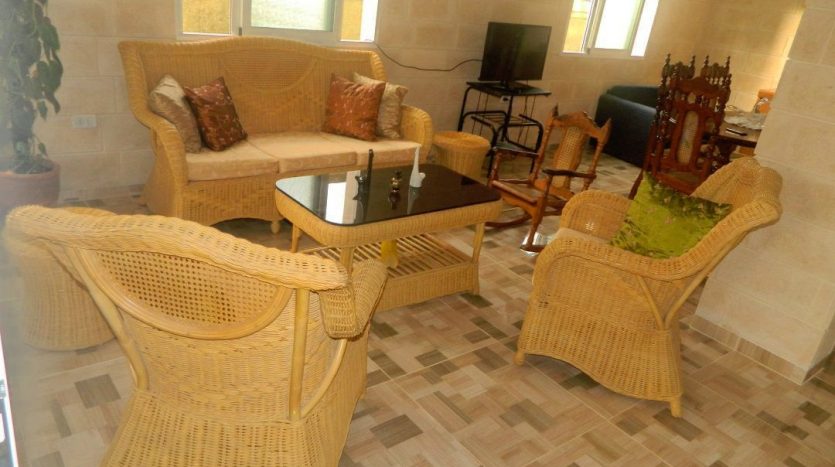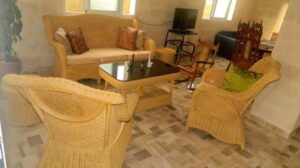 What to do in Varadero Beach?
You can do everything in Varadero! Varadero Beach offers a wide variety of activities for all tastes. Here we present some options so you can make the most of your visit.
Diving and Snorkeling in Varadero Beach
The underwater world of Varadero is a treasure to be discovered, yes, it sounds like a trite phrase, but it is a fact. The coral reefs that surround the area are home to a great diversity of marine life and many archaeological treasures to explore. Whether you are an experienced diver or want to try snorkeling for the first time, here you will find options to explore this underwater world full of color and away from sharks, the beaches of Cuba are very safe.
Excursions near the beaches of Varadero
If you want to explore beyond the beach, you will have no shortage of opportunities. You can visit Josone Park, a popular water park nuanced by its abundant vegetation; the Bellamar Caves, fascinating underground habitats that are almost a must-see if you spend more than a day in Varadero; Or, board a catamaran and enjoy an excursion around the bay, with stops to swim and snorkel. Our particular recommendation goes to the Bellamar Caves, they are beautiful.
Windsurfing and water sports in Playa Varadero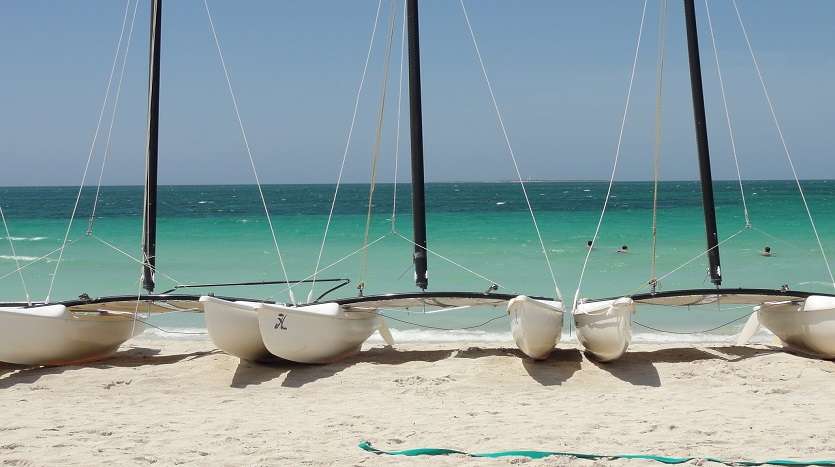 Varadero's gentle winds, its calm and clean waters and the natural beauty of the environment make it a perfect place for lovers of water sports. Windsurfing, kitesurfing and jet skiing, you can enjoy it. Various landlords can provide what you need, but here is a simple tip: look for areas close to hotels.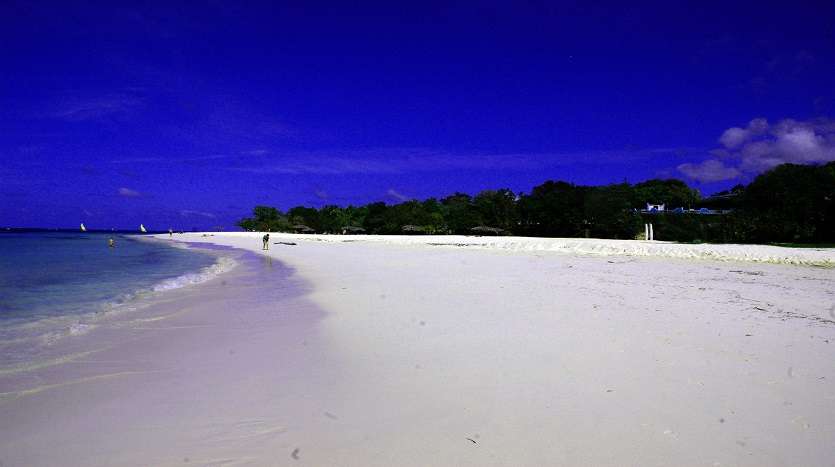 Our article ends here, now you know that the best beach is Playa Varadero and that you have a lot of things to do there. Remember to consult our website if you need accommodation for your vacation in Varadero or any other part of the country. We have the island covered!
Whether you're looking to relax under the Caribbean sun or experience exciting water adventures, Varadero has something for you. Don't miss the opportunity to cross it off your list of essential destinations!
Frequently Asked Questions about Varadero Beach
What is the best time to visit the beaches of Varadero?
The best time to visit Varadero's beaches is during the dry season, which runs from November to April. During this period, the weather is pleasant, with warm temperatures and less chance of rain.
What is the most suitable beach for families with children in Varadero?
Varadero Beach is ideal for families with children due to its calm and shallow waters. Children can play safely on the shore and build sand castles.
What cultural activities can be enjoyed near the beaches of Varadero?
Near the beaches of Varadero, you can visit the town of Varadero, where you can experience the local culture, buy crafts and enjoy live music. You can also explore the city of Matanzas, known for its rich cultural heritage.
What is the best way to get to Varadero from Havana?
From Havana, you can reach Varadero by Viazul bus, which offers a comfortable and panoramic service. You can also opt for a shared taxi for a faster and more convenient trip. On our website you can contract this service safely.